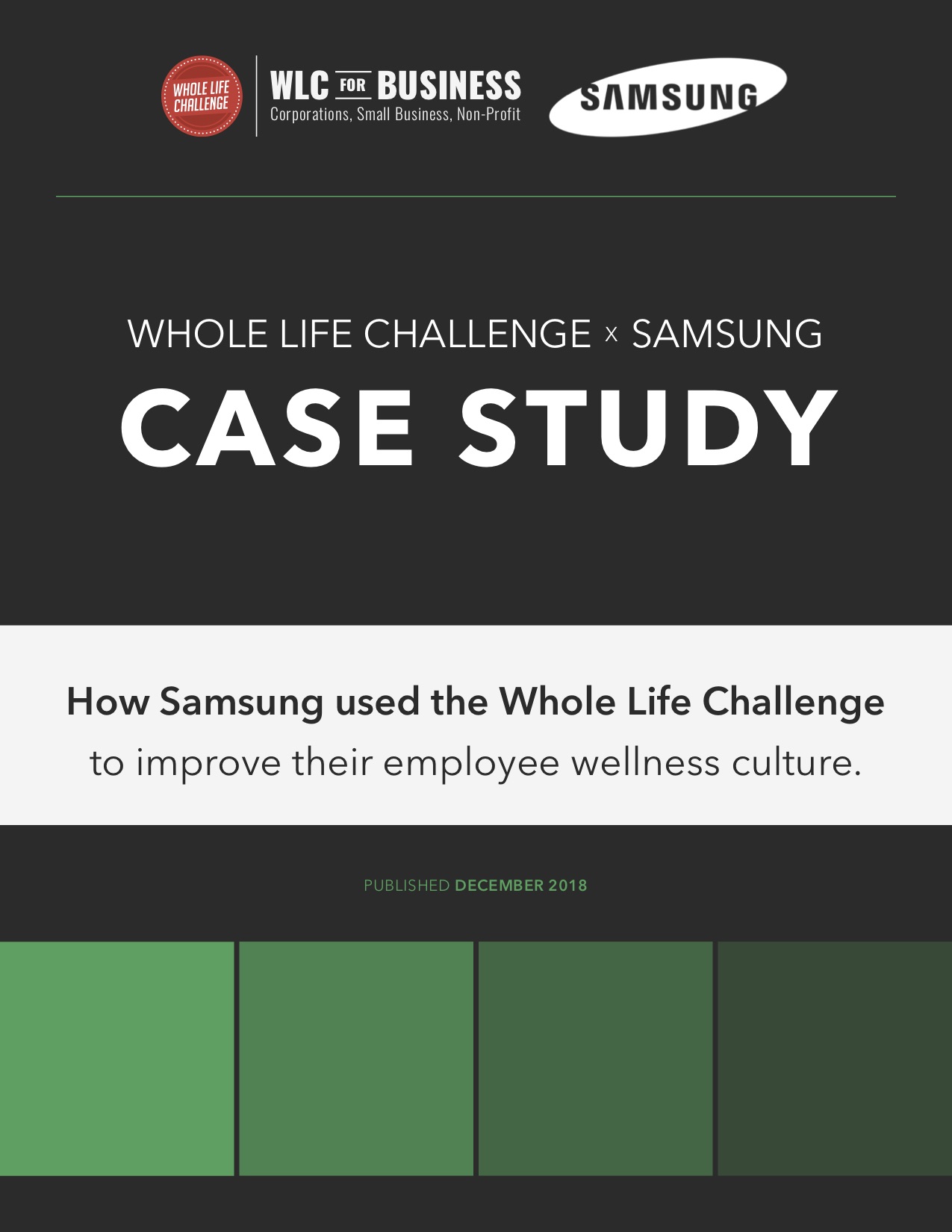 Interviewed employees and executives to find out how Samsung used the Whole Life Challenge to improve wellness culture, then wrote up a case study for the Whole Life Challenge to use as a way to promote their business partnerships.
Wrote a series of eight emails for players in The Whole Life Challenge, a six-week, online healthy living challenge. Each email, sent out once a week for eight weeks, addressed an aspect of healthy living.
Emails included: 3 Ways to Get More Exercise, 4 Tips for Staying Healthy When Socializing, 3 Ways to Get a Good Night's Sleep, How to Remember Healthy Habits, What if You Ate Sitting Down for One Week?, You're Nearly Done, So Now What?
Worked with Murfey Company, a San Diego-based construction company, and Valley Farm Market to write an advertorial in the paper about the family-owned market coming the the community. This article was part of an overall public relations strategy for the two companies.
Wrote a six-page spread in San Diego Magazine about the city's finest young researchers, fundraisers, and community leaders, united to spread the word about ataxia, a little-known condition that affects more than 150,000 people nationwide.
How The Whole Life Challenge Prepared Me to Hike a 14er
The night before we set out to summit three of Colorado's 14ers—a group of more than fifty peaks that exceed 14,000 feet in elevation—Nick had given us a pep talk.
"We are going to summit as a group," he said, "and there's only one thing that could make us turn around…
Lightning."
Read the article at The Whole Life Challenge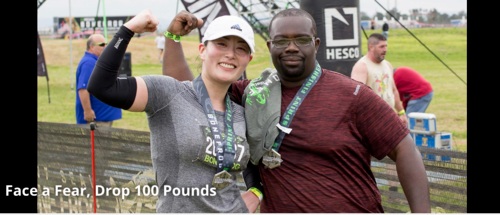 Face a Fear, Drop 100 Pounds
In late September 2017, Mario Newton pulled into the parking lot of CrossFit Logan Martin in Pell City, Alabama. He had just parked the car and was about to walk in when he saw a group of people run out the gym door carrying medicine balls.
At 5 foot 4 and close to 300 lb., Newton wasn't sure he could run, much less run while carrying a 20-lb. medicine ball.
Newton turned the key in the ignition and started the car.
"I'm not gonna do it today," he thought as he drove away.
Article for The CrossFit Journal

"This is Why I Did a Bodybuilding Competition"
Figure competitions smell awful.
Before getting onstage, almost all competitors get a spray tan that turns them the color of a leather Restoration Hardware couch. The chemical process evens out skin tone and accentuates muscle definition for physique competitions in which very tan, lean people pose almost naked on a brightly lit stage while judges pick them apart.
4 Better Sleep Solutions (That Don't Come in a Bottle
In high school, I had a friend whose mom lived a glamorous life of parties, concerts, and late-night socializing. She'd sweep into the room on her way out for the third night in a row, and tell us in her husky voice, "Girls, you can sleep when you're dead."
20-Minute Meal Planning for People Who Hate Meal Planning
Not everything we do for our health and well-being is enjoyable. I love working out, I enjoy eating whole foods, and I even like meditating, but I don't think I will ever get over my hatred for meal planning.
This doesn't mean I'm going to stop.
Planning out the week's meals is the foundation upon which our family's healthy eating habits are built.Although I dislike it, I understand planning dinners is most important twenty minutes of my week.
In CrossFit gyms around the world, women deconstruct the longstanding myth of "the weaker sex" and continue the march toward true equality.